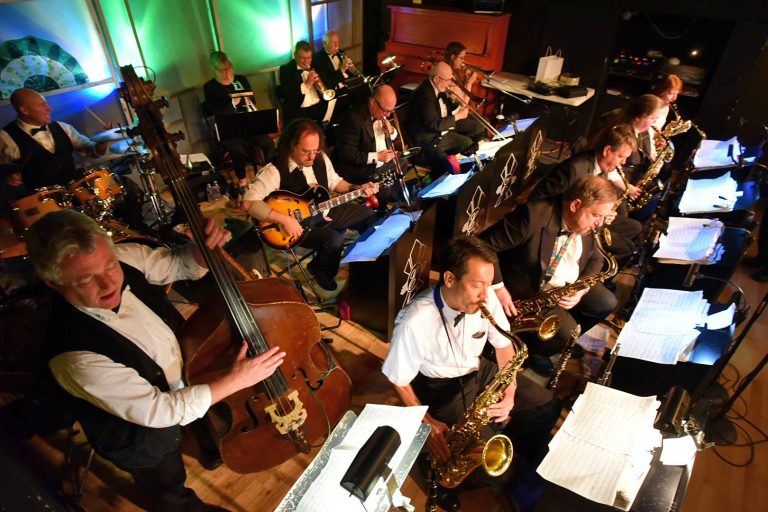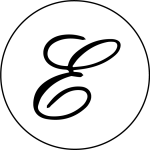 In 1958, The Fabulous Esquires Big Band Founder, Paul Colaluca formed a dance band in the likeness of Glenn Miller.
In 1967, Stan Kenton developed the band into a training program to become a nonprofit foundation, giving many generations of students access to and training big band swing music.
Now over 50 years later, The Esquires Music Foundation has played for hundreds of events throughout Southern California, keeping "music for dreaming and dancing" alive.
One of the key elements that has helped the Esquires maintain its reputation for playing quality music for over 40 years is our teaching program. The Esquire Music Foundation is a state and federally registered nonprofit organization for which all donations are tax deductible. There are no fees or dues to be in our program. On the contrary, donations received by the foundation are awarded as scholarships and grants to the Esquires musicians. Teamwork, leadership, service and growth are the primary objectives, achieved through music.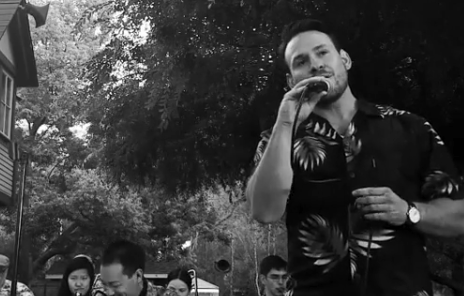 Private Event
Thursday, December 7
Esquires Available for Booking
Performing Charts of Holiday Classics
from the Jazz Era and Beyond
Corporate Holiday Parties |
End-of-Year Galas
Community Gatherings |

City Holiday Festivals
Contact us today!
Rusty's Rhythm Club
Wednesday, December 19 7:30-11:30pm
8025 W. Manchester Ave. Playa Del Rey
Tickets $15
Rusty's Rhythm Club
Kevin Kennard with The Fabulous Esquires Big Band, December 2012, at The Ebell of Los Angeles
Melissa Kay Allen with the Fabulous Esquires Big Band, December 2012.
The Fabulous Esquires Big Band at Rusty's Rhythm Club, April 2011.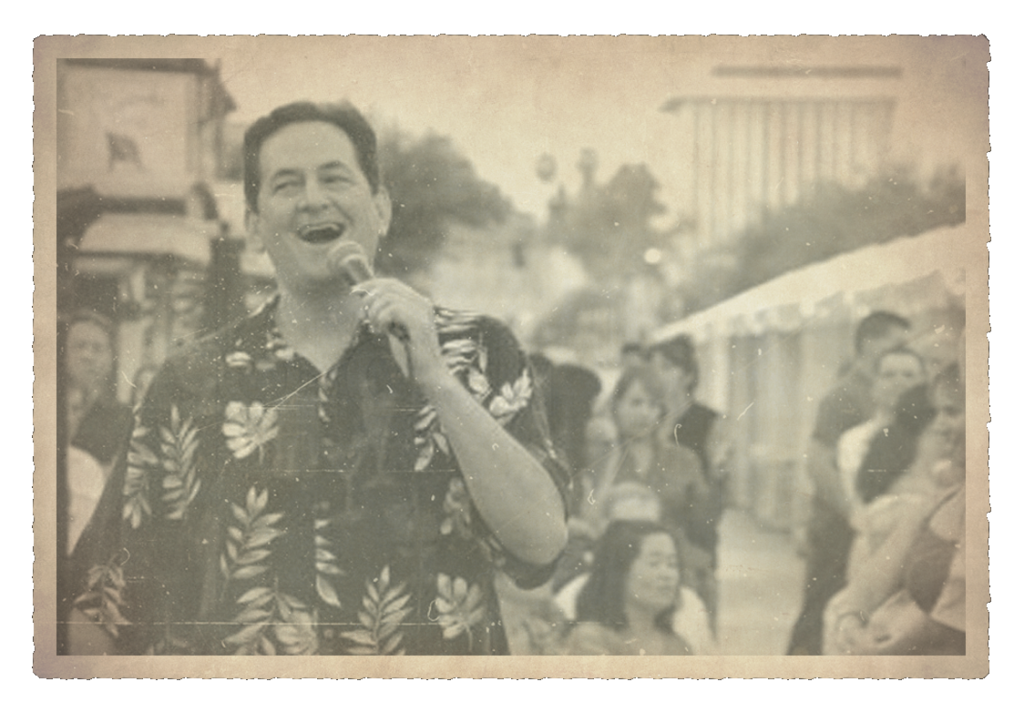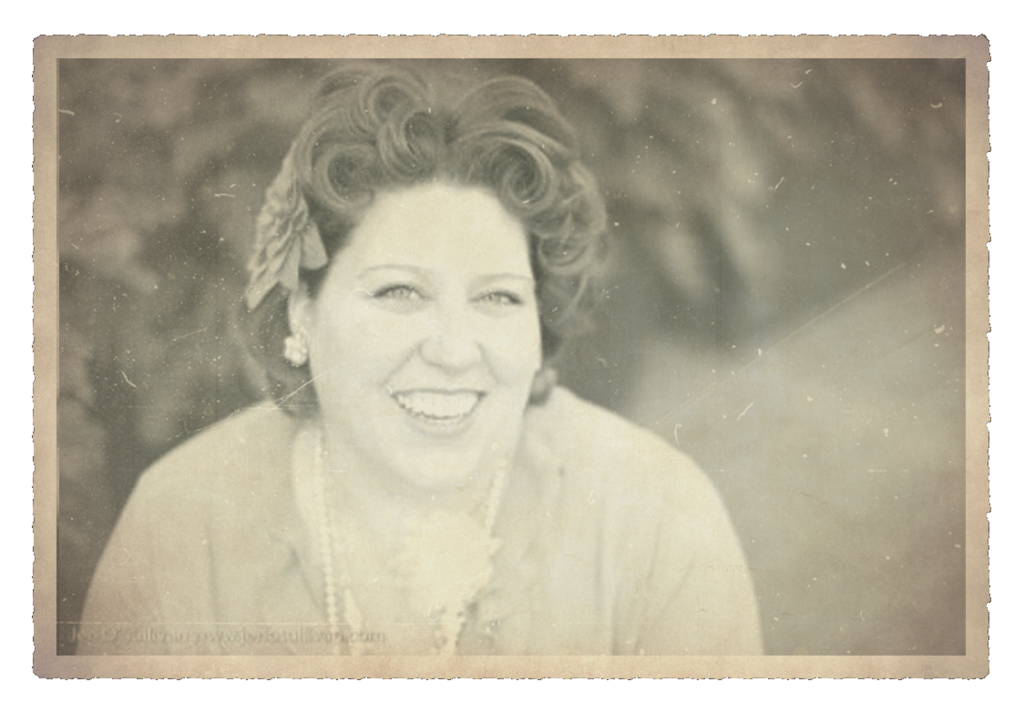 Melissa Kay Allen
Vocalist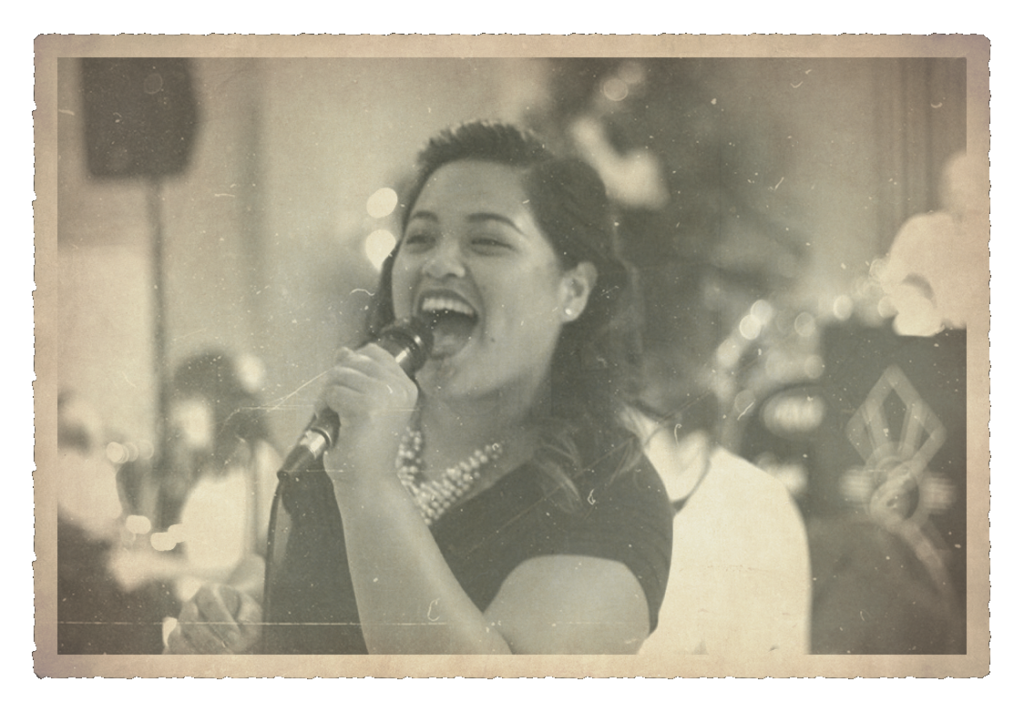 Kathleen Jequinto
Vocalist